About us
A trusted technical partner
DEXET Technologies is a company founded by experienced engineers who have a background in Formula One and high-performance automotive engineering. Working in a fast-paced, innovative and creative industry allows the team to push the boundaries in design, creating products that win awards and stay ahead of the competition. 
Utilising learnings from Formula One, DEXET Technologies has also rapidly disrupted a range of industries outside of automotive and motorsport engineering. It has done this by using lessons in management, design, composite materials and collaborating with leading technical partners. 
Being empowered by its clients, DEXET Technologies works in collaboration with each project leader as a trusted technical partner. 
DEXET Technologies operates both a decentralised global virtual office with representative offices in London (UK) and San Diego (USA) as well as working with its clients on-site, with a core focus on:
PROJECT MANAGEMENT
Engineering and project management expertise that allows every project to stay on time, on track and maximise return on investment.  
Working as a technical partner, the DEXET Technologies team is intrenched in each assignment, its objectives, goals, measurables and timelines. With experience of working in highly pressurised, time-sensitive environments allows DEXET Technologies to stay on track and monitor each step, through proven project management tools and practices. PROBLEM SOLVING
DEXET Technologies' motto of unleashing innovation applies to its problem-solving skills. The team aims to work as a technical partner, to provide an impartial, third-party view, to realise potential and succeed solving the project's objectives. 
The team has proven expertise in finding solutions to a range of problems, from parts design to composite applications. Whether DEXET Technologies is solving problems for early stages of a product's concept or creating fully-scaled, production-ready applications, it uses its experience and impartial knowledge to make its client's visions a reality. 
TECHNOLOGY INCUBATOR
All great ideas start with the freedom to think. Acting as a technology incubator gives DEXET Technologies the freedom to realise a client's scope, focusing on the granular details and bigger picture, to look at how that idea can be made possible.
Working in Formula One, as well as a sound understanding and learning of the current principles, technologies and how to push boundaries, this allows the team to think, consolidate and recommend next steps, acting as a third-party, impartial technology incubator. CAPABILITY AUGMENTATION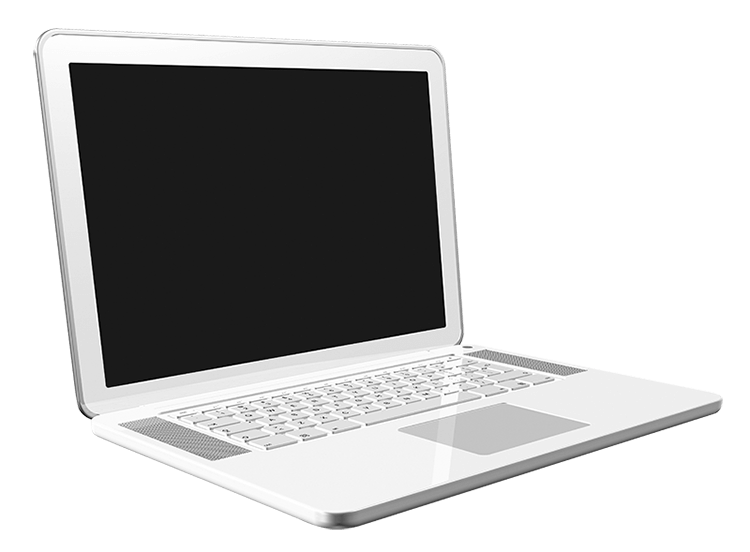 DEXET Technologies can build a dedicated team of professionals ready to assist clients in design and engineering. Working as an extension of its client's team, DEXET Technologies can either work remotely, on-site, or a mix of both, to increase its partner's capabilities.
Working as dedicated engineering consultants, DEXET Technologies can provide a new way of thinking, a fresh strategy and outlook, as well as the flexibility to scale up a team depending on the project's timelines and scale. 
STRATEGIC PARTNERSHIPS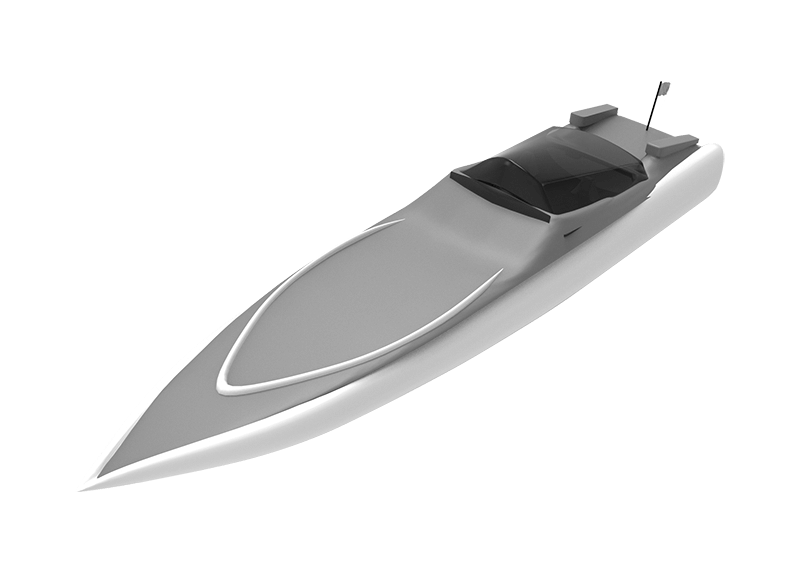 If you share DEXET Technologies' passion for innovation or are currently feeling like your current engineering consultancy is a one-way street, the team is here to join forces with you for outstanding results.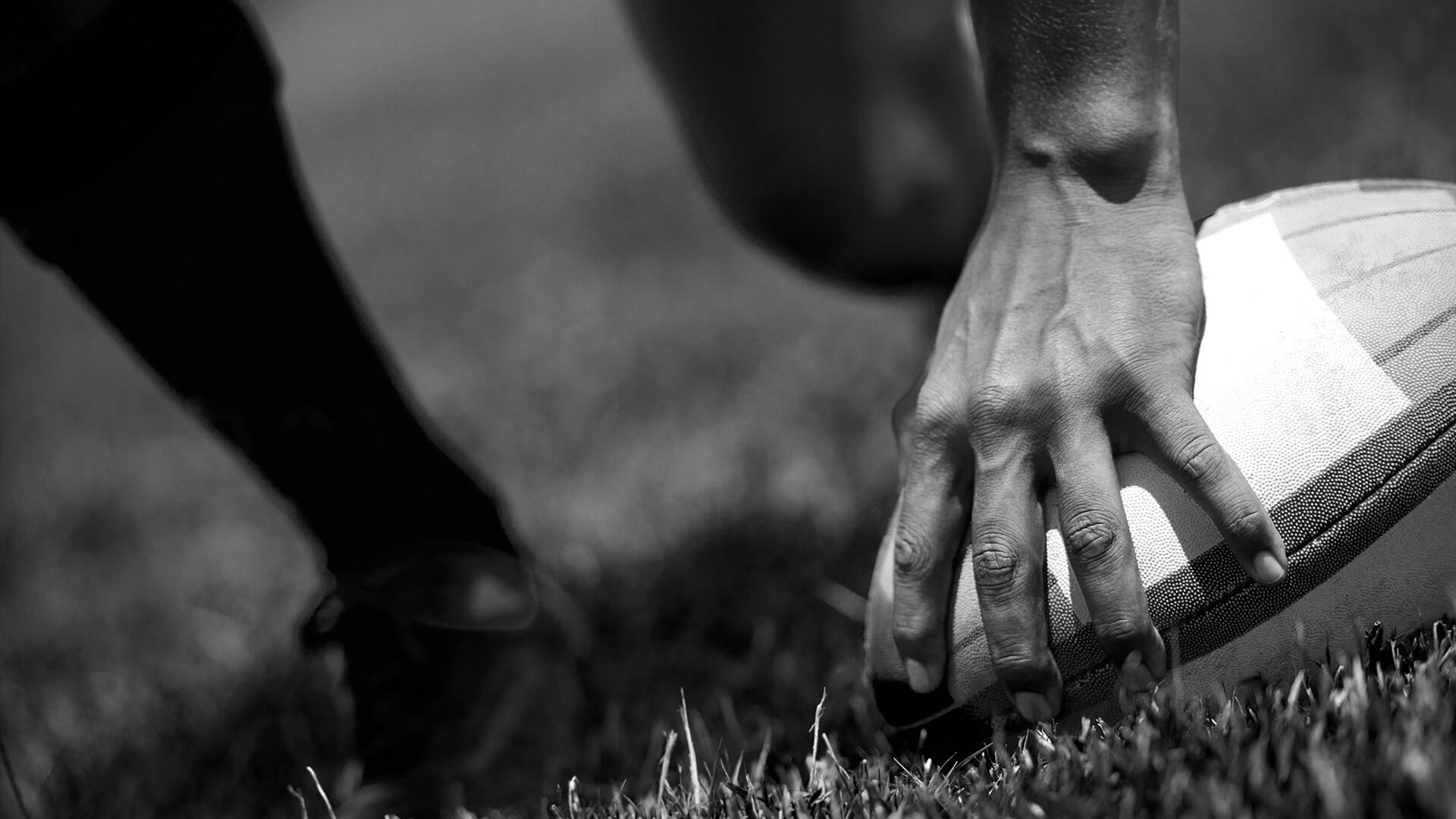 The mission
To bring radical solutions via creative engineering in order to help customers drive their projects to success. 
DEXET Technologies believes having a strong, concise and considered mission will assist them to unleash innovation to a range of technical partners across multiple sectors. Through the team's learnings in Formula One to its knowledge of talents within engineering, composite design and advanced manufacturing, the team can bring radical solutions to drive any project to success. 
The idea
Formula One and racing are more than just DEXET Technologies' past experiences, but rather the backbone of its work ethics and philosophy of operations. The team's unique perspective can help its customers reach ambitious targets in an ever more demanding and competitive world. As a consultancy firm it is also proud to collaborate with other world-leading specialists so that it can continue to manage projects under one united team. 
Bring innovation faster, reduce costs
Provide full support, from concept to manufacture
Provide impartial, objective perspective
Bring knowledge from high-performance industries