Unleashing innovation through design and engineering
about us
Clever solutions for competitive industries
DEXET Technologies is an independent technology consulting firm. It specialises in design engineering and simulation specific to mechanical and advanced composites.
At DEXET Technologies, creativity has an equal weight to knowledge. Each brief, part, project and obstacle is seen by the team as an opportunity to innovate.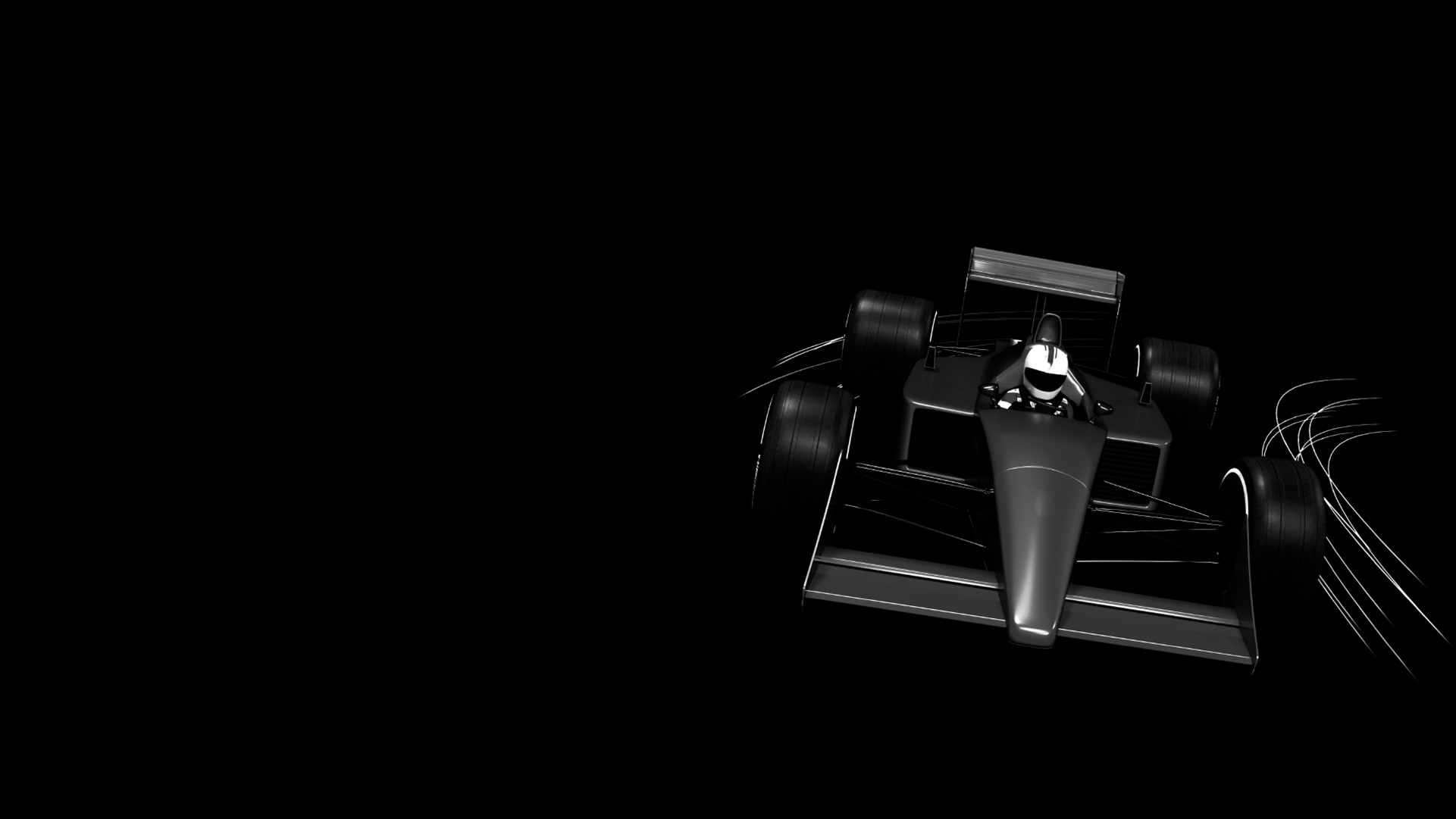 our services
Important lessons learnt in Formula One
DEXET Technologies' background is racing. As a team, it has learned that speed of process and freedom to innovate, without being afraid of making mistakes, can lead to making the impossible, possible. Focusing on the details, not just the sum of a product's parts, allows DEXET Technologies to give its customers peace of mind that no stone will be left unturned.
Allow DEXET Technologies' knowledge, expertise and learnings to be your competitive edge. See what the team can do within the realms of mechanical and advanced composite design for time-critical solutions that work in the real world.