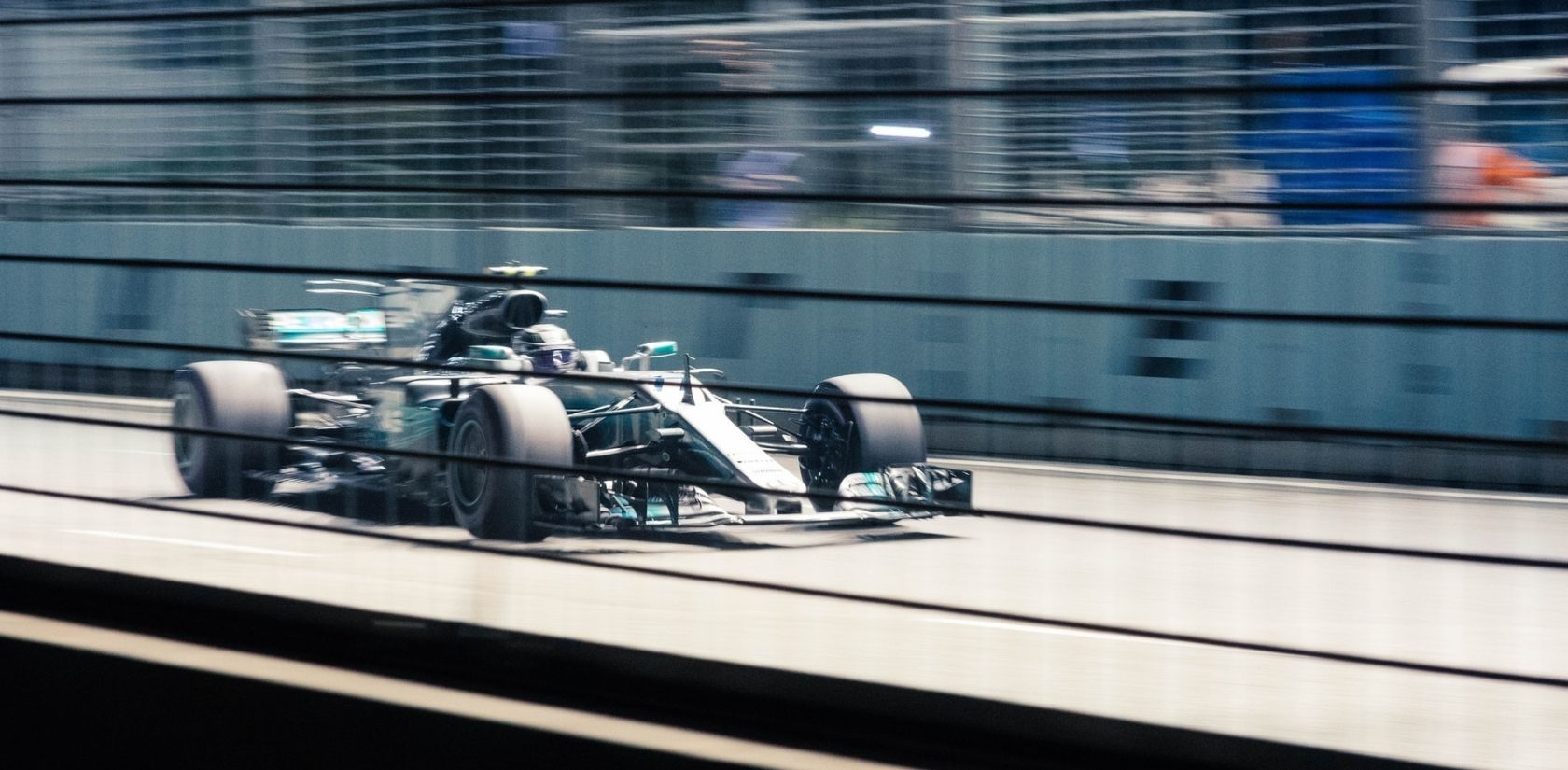 DEXET Technologies provides the winning formula for F1 composite engineering
The saying of 'by failing to prepare, you are preparing to fail' is true for most industries and sports, none more so than Formula One. For most people looking outside in, they don't see the tight deadlines, squeezed budgets, extrapolation and explanation of new rules, and hundreds of engineers working to make the winning formula for their car, all within an ever-scrutinised set of regulations. Rather, the fans see: who's fast, who's first, who's failed. Pre-season testing, which happed in Bahrain last weekend, showed a key insight of who may have failed to prepare this time last year. 
DEXET Technologies has been responsible for some of the most courageous, out of the box thinking, ingenious engineering designs and manufacturing insight for a crop of F1 cars through the years, but also prides itself by meeting deadlines and budgets. Often, it's the case of choosing one or the other - brilliant engineering or meeting cost and time schedules. But with DEXET Technologies, you get both. 
As the DEXET Technologies founding members look towards the next season, its team have created a reminder of what you can rely DEXET Technologies to do for you for your company. Unleashing innovation through design and engineering is what DEXET Technologies does every day, but the main thing it prides itself on is the exemplary transition from a vision to a reality. The team can be relied upon for all elements of advanced composites and mechanical design, with F1 as its forte. 
The team's abilities start at the beginning: the surfaces. When Formula One engineers have surfaces from aerodynamics, DEXET Technologies' team creates that vision to CAD, ready for tooling design and production. This is a key stage and responsibility that can make or break a team, car, its budget and deadlines. 
DEXET Technologies has learned that by clearly defining responsibilities, setting out goals, deadlines, all within clear project plans, they can maximise the time that's needed to make quality components and innovations. Working autonomously but within a wider team, DEXET Technologies can work on single components to full assemblies. Its key objective is to combine creativity, material selection and knowledge as well as manufacturing processes, to ensure each part or set of components will work as well in reality as on a render. 
Within the engineering expertise and phase, the team also works hard to meet deadlines and cost targets. With budgets getting tighter, managing spending is key. Not only focusing on overall capital expenditure but managing the bleed rate of the money each month, DEXET Technologies is used to working with suppliers to maximise terms without delaying delivery of its clients' components. To that end, the team has a close relationship with the purchasing team through the design phases to ensure it meets deadlines but also is within budget.  
DEXET Technologies' founding members, led by Francesco Aglietti, are excited about the future. They are always available and are deemed by many of their peers and colleagues to be reliable, trustworthy, highly experienced, innovative independent motorsport consultants. 
If you'd like to discuss how the team may be able to help, email hello@dexet.tech.