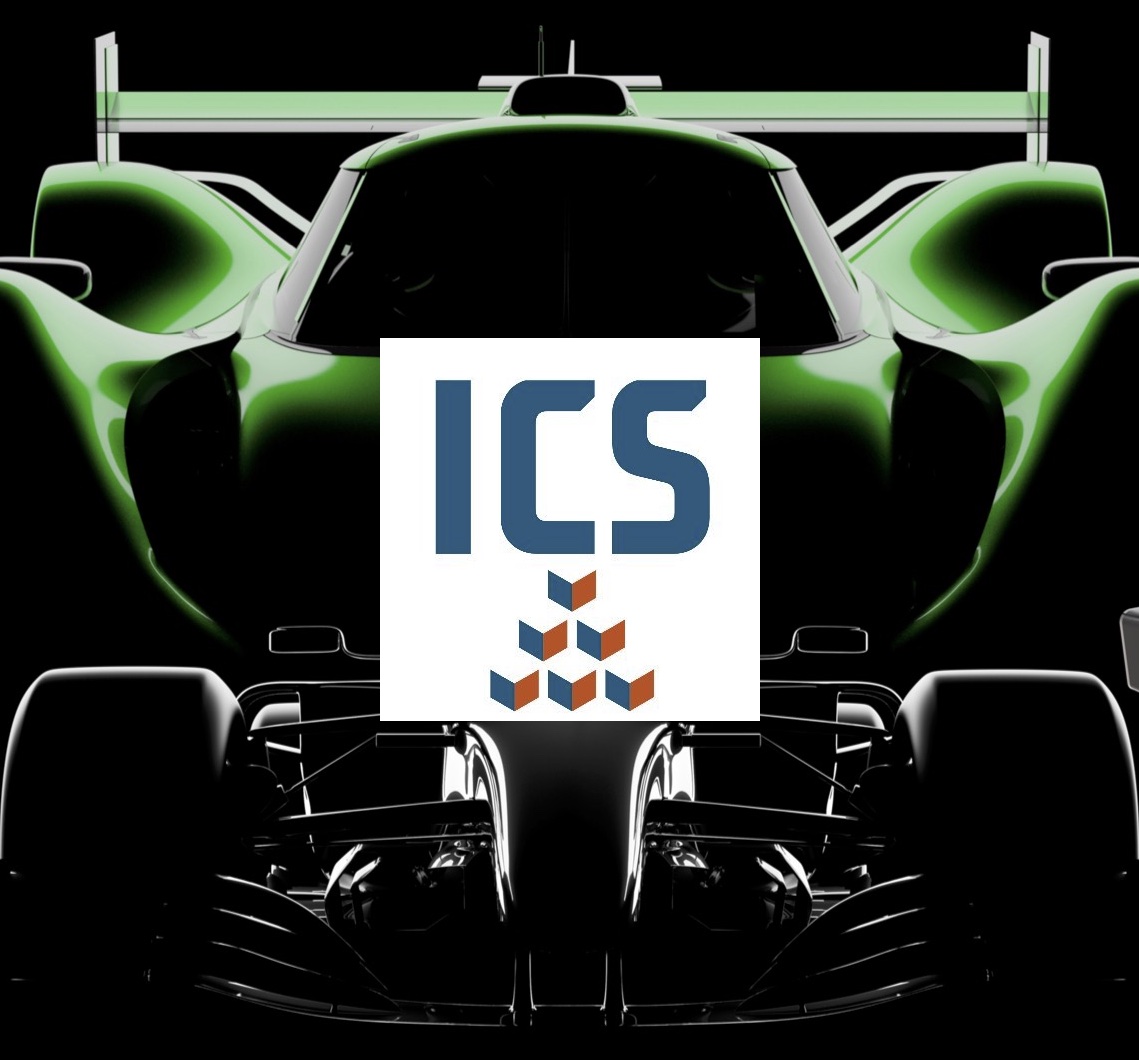 DEXET is very pleased to be returning for a second year in a row to the International Composites Summit (ICS), going from the 21st to the 22nd September 2022 at the ILEC Conference Centre in London, UK. As the UK's only exhibition for the composites market, ICS will focus on the importance of harnessing and strengthening the global supply chain for composites as well as discussing the growing market and supply chain, as well as next steps for the composites industry. 
Visitors to the event can meet DEXET's team at booth number 23 to discuss past, current and future projects and how composites are always at the core of everything the company does, including designing LMh endurance car bodywork and structures, designing a road car from the ground up, and more exciting R&D ventures in which the company is investing in.  
Registration for the event is now open and the link to attend can be found here. If you will be attending and would like to have a discussion with Francesco and the team about their work and thoughts about how composites can be used within motorsports and future mobility systems, please send an email to hello@dexet.tech.