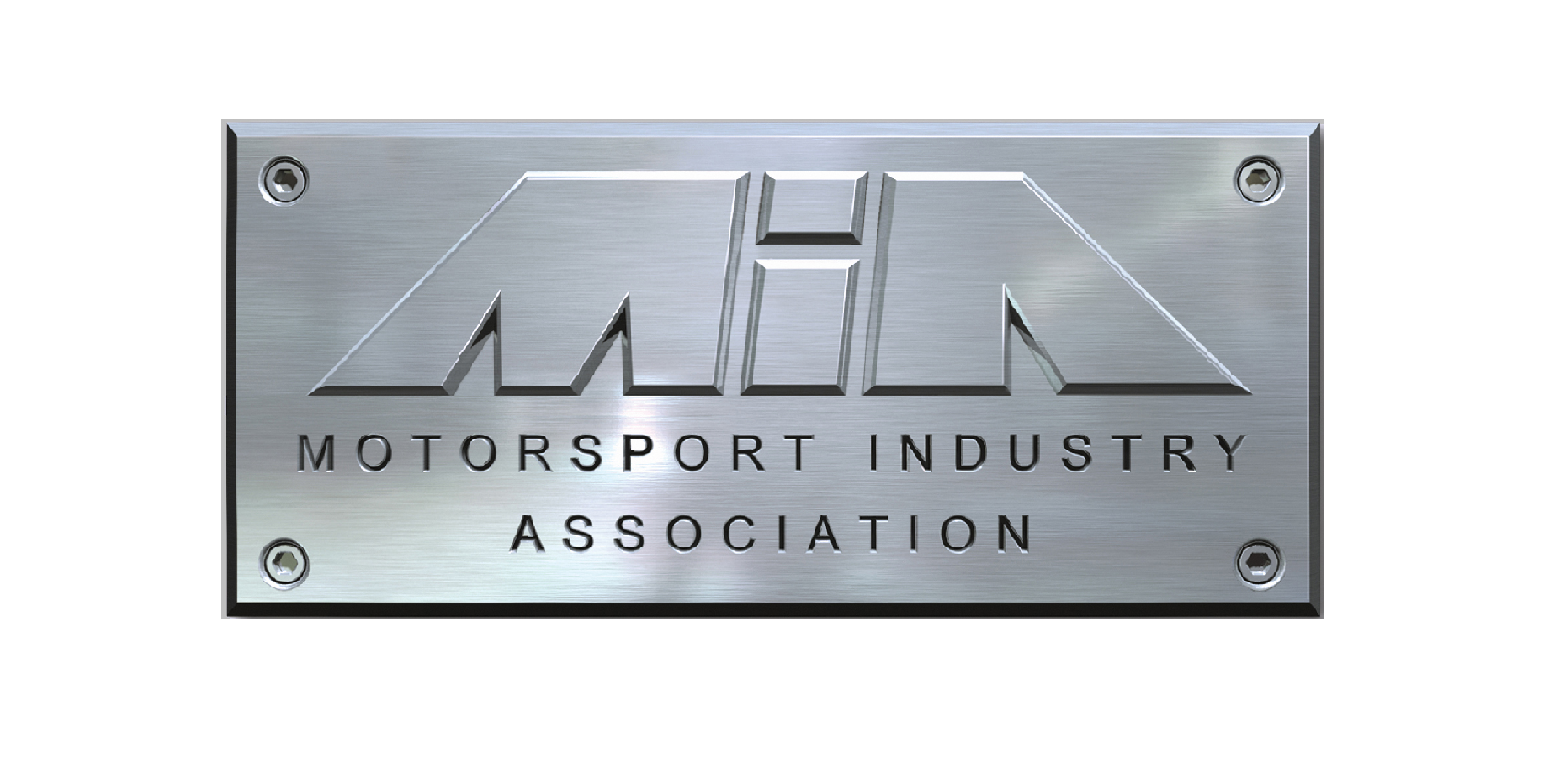 DEXET Technologies is very proud to announce it has become a member of the Motorsport Industry Association (MIA).
A renowned global motorsport business community, the MIA has been established since 1994 representing the UK motorsport industry at a national and international level.
DEXET will draw upon this experience, knowledge and work with other MIA trade body members and establish itself within relevant events and industry insight forums in the future.