News
28th September 2022
Investing in the future: DEXET confirms two sponsorships for 2022/23 season
Some of the greatest engineers of this century are yet to be discovered or commercially practice their craft, as they are still students or in the early years of their careers. As such, DEXET Technologies is proud to announce it has invested in two strategic university programmes to support and empower the next generation of engineers. DEXET has sponsored a team in Formula Student, with US-based Georgia Institute of Technology's HyTech Racing, and invested in drone development via the Brunel University Unmanned Aerial Systems Challenge in London, UK.
Motorsport-focused Formula Student is close to DEXET's team as Federico Roma, junior associate at DEXET, who was on the programme less than a year ago, presented his learnings as part of his interview, inspiring the engineering firm to research investment in future series. This foundation in knowledge (through Formula Student), funded by companies such as DEXET, has assisted Federico with his growth and development. Therefore, this year DEXET has backed US-based Georgia Institute of Technology's team with critical funding for the 2022/23 season to help other students like Federico to continue to learn.
Likewise, DEXET is not only focused on assisting its own team or concentrating solely on motorsport-based activities as it confirms it has provided funding to Brunel University for its Unmanned Aerial Systems Challenge in London, UK. The programme sees engineering students design, fabricate, test and demonstrate a novel unmanned aerial system (UAS) that conforms to strict regulations and national airworthiness requirements (CAP 722). As well as focusing on developing an aircraft for this academic competition, the teams also needed to demonstrate the UAS' commercial viability for humanitarian aid missions.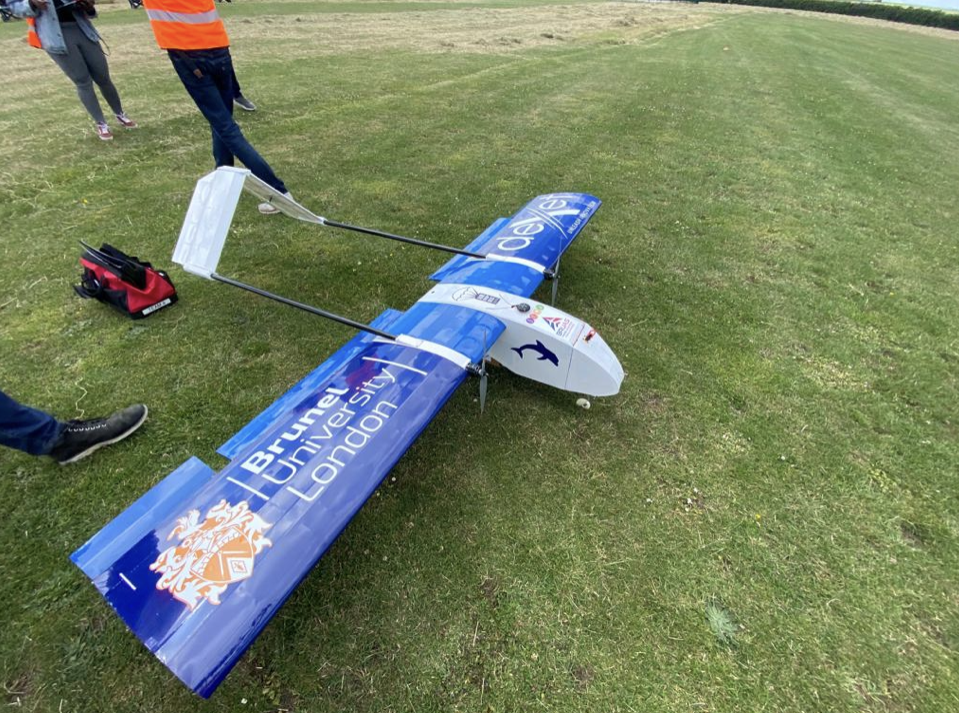 The DEXET leadership cohort commented on the announcement saying: "DEXET has always strived to support the next generation of engineers. Our management team were once students in programmes like this… And our team, a mix of junior associates fresh from university, combined with seasoned professionals, are working together to inspire, coach and lead each other into new innovations and engineering successes. However, we are not just intent on only innovating inside DEXET, which is why we have commissioned two sponsorship series in the motorsport and mobility sectors, as we continue to champion the new wave of engineering talent."
Francesco and the team at DEXET Technologies