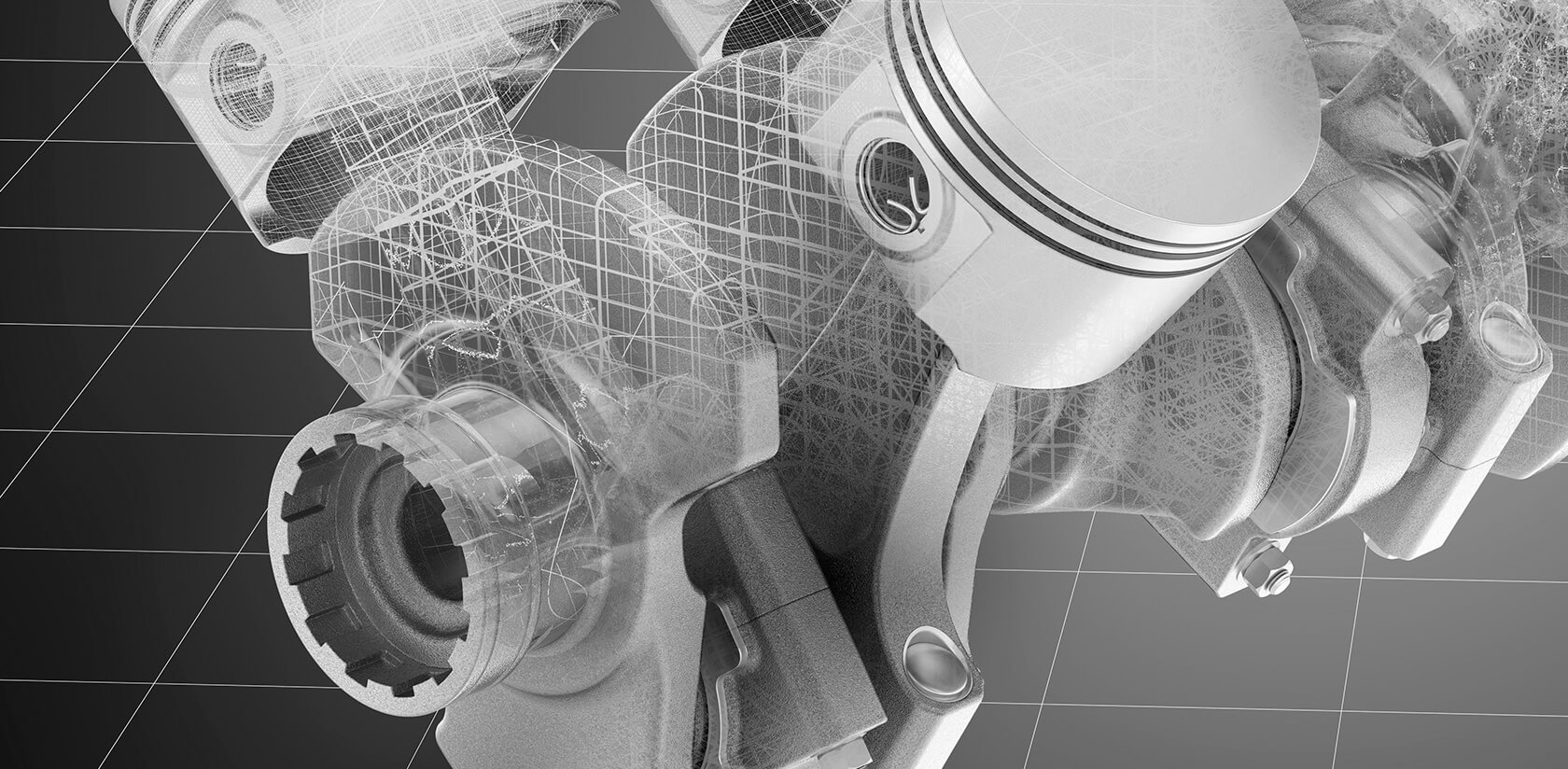 Natives in digitalising each vision, and predicting, validating and optimising each part using state of the art advanced CAE capabilities.
DEXET Technologies can work on a range of CAE Simulations with its in-house knowledge. A quick turnaround time with a focus on quality, the team can provide analysis (structural, validating design and analysing, to failure analysis) to ensure a product and its parts are ready for tooling. 
By understanding the software, the materials and manufacturing processes, DEXET Technologies can analyse and validate to ensure each part meets its objectives before being manufactured and tested.
Get your solution