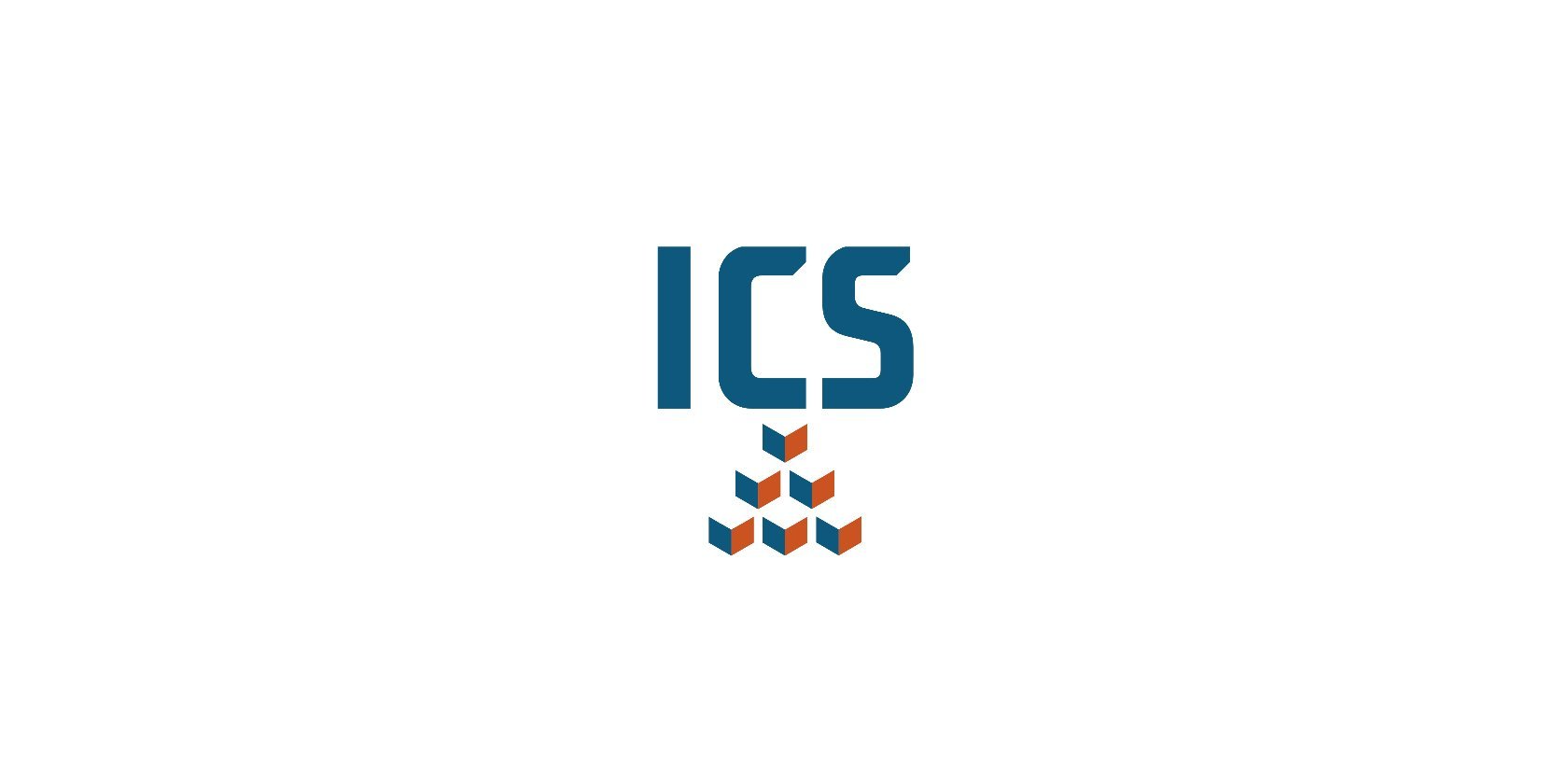 DEXET Technologies is proud to confirm that it will be attending the International Composites Summit (ICS) from the 8th to the 9th September 2021 at the ILEC Conference Centre in London, UK, based just two miles away from its London office. As the UK's only exhibition for the composites market, ICS will focus on the importance of harnessing and strengthening the global supply chain for composites as well as discussing the growing market and supply chain, as well as next steps for the composites industry. 
Visitors to the event can find DEXET's founder, Francesco Aglietti at booth number 21 where he, and the team will be happy to discuss past, present and future projects that the team has worked on over the last year. With a strong background in creative engineering and having worked on predominantly motorsport projects, Francesco and his team of engineers continue to push the boundaries and uses of composite materials over a range of applications including future mobility systems such as the recently announced REVOLVE Air wheelchair. 
Currently the team at DEXET is hard at work on a multitude of projects, including designing components, crash structures and surfaces for a series of vehicles for a prestigious motorsport-based manufacturer, and DEXET company hopes to share news of this project in the coming months. With experience working in Formula One, the team is gearing up for a busy and productive winter season as it assists in designing and developing parts of the car ahead of the 2022 season. DEXET is continually adapting the way it uses and implements composite materials and adapts this for the future in a range of applications, sectors and products. 
Registration for the event is now open and the link to attend can be found here. If you will be attending and would like to have a discussion with Francesco and the team about their work and thoughts about how composites can be used within motorsports and future mobility systems, please send an email to hello@dexet.tech.